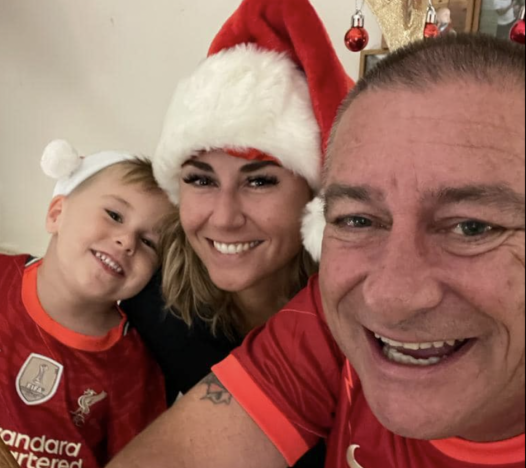 Kaitlyn T
Last Login: 2 secs ago
Small Family needs help
We are a family of 3 people and two chihuahua dogs, my son will be 4 in March. Hopefully starting school soon if the government opens them again 1/2/22.
we need a maid who speaks English, can babysit, clean the house, iron husband's work clothes, look after the pets when we travel home for the summer, and maybe cook one dish per week from their home country.
This is my first live-in maid, so I need someone with experience at this job.

| | |
| --- | --- |
| Residence | Qatar |
| Days per week | 6 |
| Job position | Live In (full time) |
| Salary | Negotiable |
| Start date | 2022-01-20 |
Expected Duties
| | |
| --- | --- |
| Cooking | Arabic, Western, Indian |
| Housework | Cleaning, Gardening |
| Childcare Required | Yes |
| Number of Children | 1 |
| Caring For | Child (3-12), Pet |
Ideal Candidate
| | |
| --- | --- |
| Nationality | Filipino |
| Religion | Christian |
| Minimum years of experience | 6 - 10 Years |
| Languages Spoken | English, Arabic, Other |