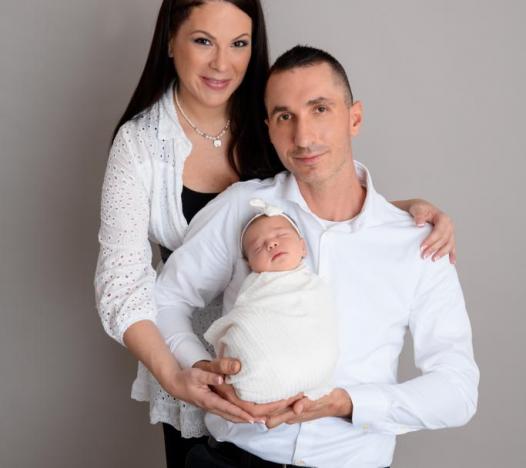 Sebastian P
Last Login: 34 hours ago
Nanny
Hello!
Looking for a reliable and trustworthy nanny who is good with babies and can help in household chores.
About the job:
We are an Hungarian family of 3 living in Doha.
Full time live-out from Sunday to Thursday (Friday and Saturday off), from 6:30AM to 5:00PM.
Area: Porto Arabia - The Pearl
Main responsibilities: baby care and baby sitting for an almost 2 month old baby, and helping with household if and when needed.
| | |
| --- | --- |
| Residence | Qatar |
| Days per week | 5 |
| Job position | Live Out (full time) |
| Salary | Negotiable |
| Start date | 2022-06-01 |
Expected Duties
| | |
| --- | --- |
| Childcare Required | Yes |
| Number of Children | 1 |
| Caring For | Newborn (0-1) |
Ideal Candidate
| | |
| --- | --- |
| Minimum years of experience | 2 - 5 Years |
| Languages Spoken | English |