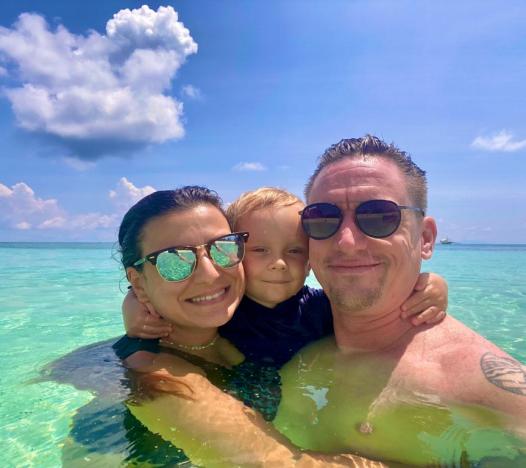 Fani P
Last Login: 8 hours ago
| Live-Out | Full time | Nanny- Helper |
We are a European family we are looking for a Nanny/Helper to take care of our daily household cleaning and to look after our 3 years old boy, when he is back from school.
Duties:Cleaning, dusting, vacuuming, mopping, folding, laundry, ironing, washing, basic cooking and Playing time.

Requirements:
* Fully vaccinated with Green Ehteraz
* With own visa and QID
* English speaking
* Working experience with kids and expat families.
* Positive attitude,honest,responsible,creative.

| | |
| --- | --- |
| Residence | Qatar |
| Days per week | 5 |
| Job position | Live Out (full time) |
| Salary | 1800-2200 QAR |
| Start date | 2022-08-06 |
Expected Duties
| | |
| --- | --- |
| Cooking | Western |
| Housework | Cleaning |
| Childcare Required | Yes |
| Number of Children | 1 |
| Caring For | Child (3-12) |
Ideal Candidate
| | |
| --- | --- |
| Nationality | Filipino |
| Religion | Doesn't Matter |
| Minimum years of experience | < 2 Years |
| Languages Spoken | English |