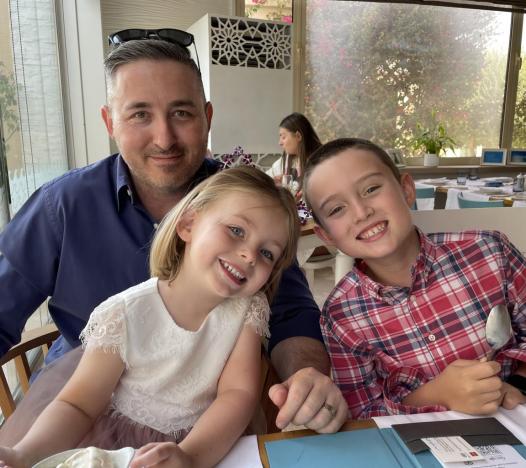 Lisa R
Last Login: 29 days ago
Live In or Out Full Time Helper
Hello,
We're an Australian family of four, two adults & two children looking for a helper to help run our home while we are at work and school. We also have two small dogs that make up our family.
Duties would include cleaning, cooking, laundry, ironing, dog walking, house organization, babysitting evenings (occasionally).
We are very friendly & can provide visa, health insurance and one return flight per year to your home country (for live-in only).

| | |
| --- | --- |
| Residence | Qatar |
| Days per week | 6 |
| Job position | Live In (full time) |
| Salary | 2200-2500 QAR |
| Start date | 2022-11-20 |
Expected Duties
| | |
| --- | --- |
| Cooking | Not Required |
| Housework | Cleaning |
| Childcare Required | Yes |
| Number of Children | 2 |
| Caring For | Child (3-12), Pet |
Ideal Candidate
| | |
| --- | --- |
| Nationality | Filipino |
| Religion | Christian |
| Minimum years of experience | 2 - 5 Years |
| Languages Spoken | English |