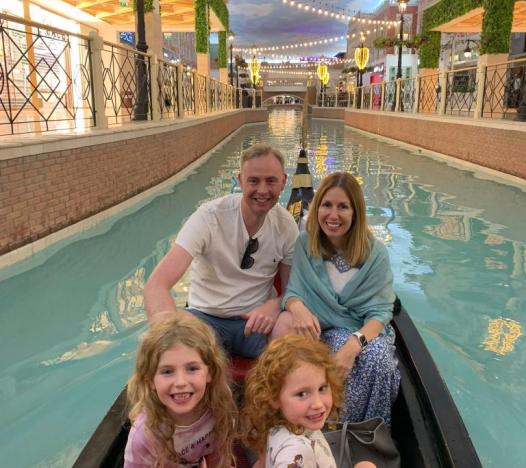 Sally C
Last Login: 17 days ago
UK Family Looking For Live-In Help (5-6 days a week)
Hi!
I'm Sally and my husband and I have two daughters, who are 7 and 4 years old and attend school 7.30am-1/2pm. We are looking for someone to:
+ keep our house clean and tidy
+ do the ironing
+ prepare the children's breakfast before school
+ sometimes pick up the children from school with our driver
+ look after and play with the children for a few hours in the afternoon when I am working
We would like someone who genuinely likes children and can also clean and tidy without being asked.
| | |
| --- | --- |
| Residence | Qatar |
| Days per week | 6 |
| Job position | Live In (full time) |
| Salary | 2200-2500 QAR |
| Start date | 2023-09-17 |
Ideal Candidate
| | |
| --- | --- |
| Nationality | Doesn't Matter |
| Religion | Doesn't Matter |
| Minimum years of experience | 2 - 5 Years |
| Languages Spoken | English |